Fun Postage Stamps To Send Out On Your Christmas Cards
When you're sending out your Christmas cards, it's always just a little bit of extra fun to use a Christmas themed stamp on the envelope. It makes it a little bit more festive for everyone who sees it: the people who receive it, the people at the post office and even you.
Here are some cute Christmas stamps for you to consider. Whether you want stamps with snowmen or ornaments or Christmas cookies, you'll find them all here. These are the best deals on Christmas stamps that you're going to find and there are tons of options to choose from.
If you like the stamp to the left,
you can get it here from Zazzle:
Snowflakes Christmas Postage
Are you looking for Christmas stationery and Christmas cards to go along with your stamps?

Here is some cute stationery right here:
Christmas Stationery

And here's a nice selection of Christmas cards:
Christmas Cards
Christmas Postage Stamps
The sample stamps pictured here all say 46 cents on them, but you can also get them for postcards, larger envelopes and even priority mail.
If you'd like to see all of the available Christmas stamps, they're right here:
Christmas Postage Stamps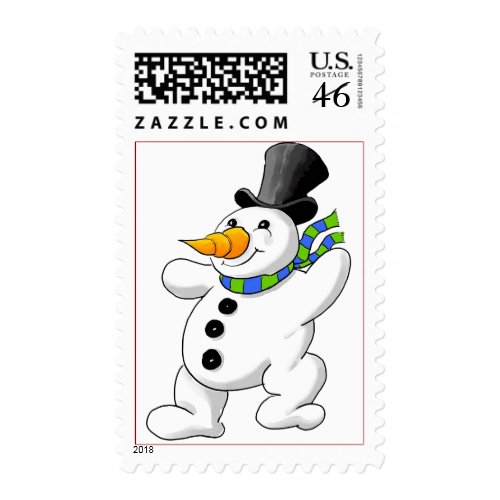 Cute Snowman Christmas Card Postage Stamps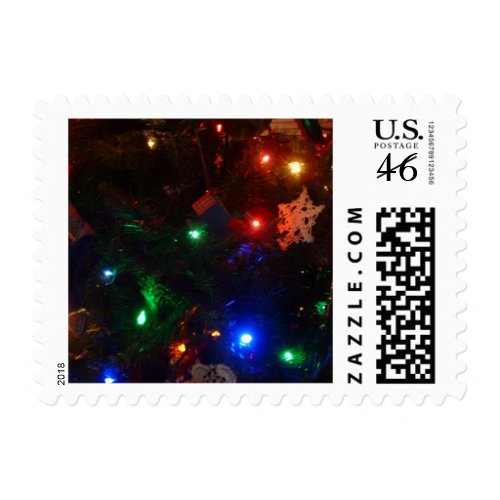 Bright Lights Holiday Stamp
Merry Christmas Red Ornaments Postage Stamp
Christmas Cookies Stamp
Red & Green Christmas Damask Stamp
Christmas Ornaments Stamp
Elegant Christmas Postage
Snowflake Postage
Merry Christmas Stamp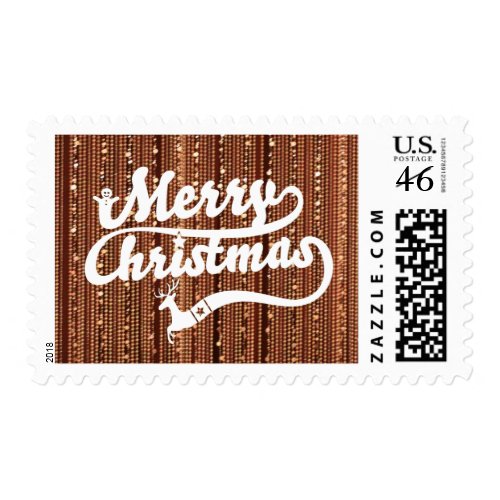 Gold Bling Background Christmas Holiday Stamps
Snowman Snowflakes Stamp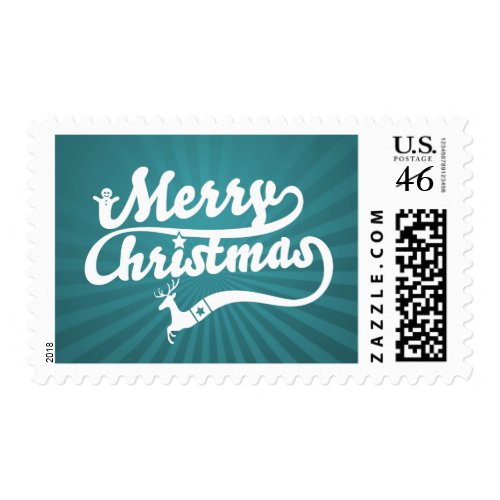 Stylish Teal Green Merry Christmas Holiday Stamps
Customizable Christmas Stamps
These stamps, like the ones above, come in any denomination. But to make them even more special, you can customize them. Each one has a way for you to change the image or add your name when you place your order.
---
You Might Also Like...