There's Nothing Like A Little Christmas Art To Make Christmas More Festive
Posters and wall art are by far the easiest way to decorate for Christmas. Just tack up a jolly Santa poster or a festive snowman poster and you're set.
Here is some fun Christmas art for you to consider. Whether you want Santas or ornaments or winter scenes or any of a dozen other things, you'll find them all here. These are the best deals on Christmas art that you're going to find and there are tons of items to choose from.
If you like the Christmas poster to the left,
you can get it here from Zazzle:
Tabby Cat Christmas Poster

Santa Christmas Art
Santa is a classic icon of Christmas. You can't help but smile when you see him wink at you.
Here are several Santa posters that you might like to use to decorate your home for the holidays. There's everything from Santa on the phone to Santa snuggling a puppy and reading letters from all the good kids in the world. And, of course, there's one of Santa winking.
Decorated Tree Christmas Art
Pine trees, decorated or not, are great to look at at Christmas time. If you don't put up a tree (or even if you do), these tree posters would be a great addition to your holiday decor.


Animals Christmas Art
Animals are cute at Christmas time. You can resist an animal in a Santa hat? Whether it's a kitten or a squirrel, they're adorable with those little hats on.


Seasons Greeting & Merry Christmas Art
Sometimes simply saying "Merry Christmas" is best.


Ornaments Christmas Art
Ornaments aren't just for the tree. Get them as a poster and put them on the walls. They'er colorful, beautiful and festive.


Poinsettias & Holly Christmas Art
Poinsettias have been a symbol of holiday time for ages. They look so festive with their beautiful red petals and green leaves. Here are three lovely poinsettia posters with which to adorn your walls at Christmas time.
Snowman Christmas Art
Whether you live in a snowy part of the world or not, snowmen are a lot of fun at Christmas time. Here are some cute snowmen posters that you might like. There's everything from a snowman getting kissed by a deer to one lending his hat to a red bird.
(Be careful of the one on the bottom right. He looks like he's plotting something.)
Winter Scene Christmas Art
A snowy scene is lovely to look at during the winter holidays.


Didn't Find What You Were Looking For?
Search For More Christmas Art Here
Search for more Christmas art right here!
* * * * *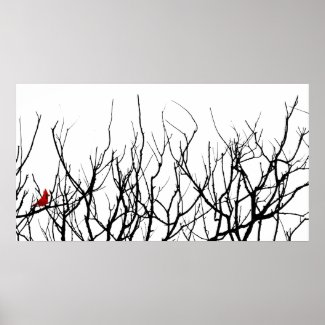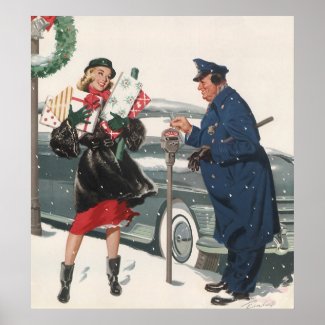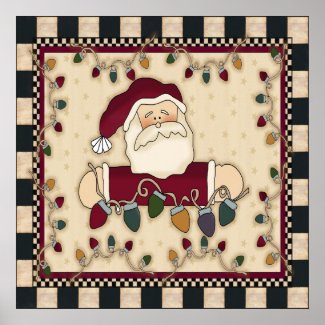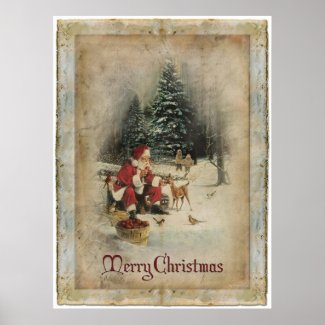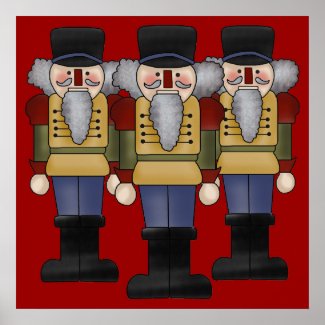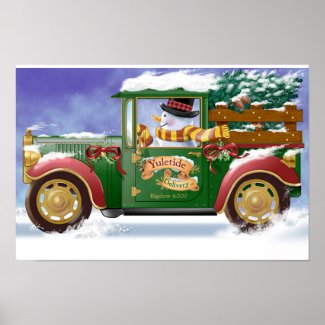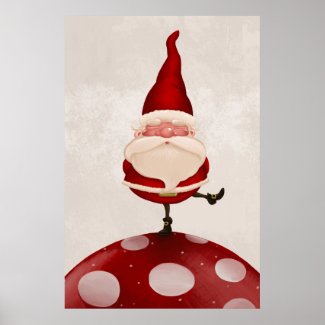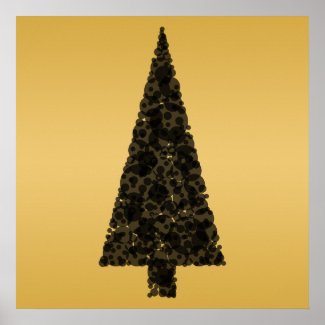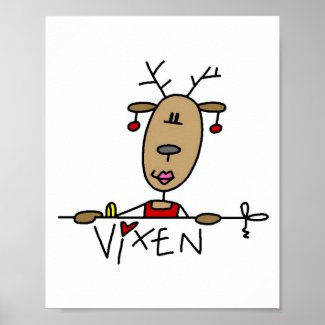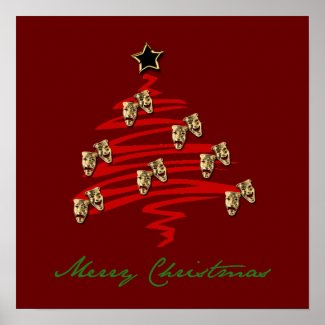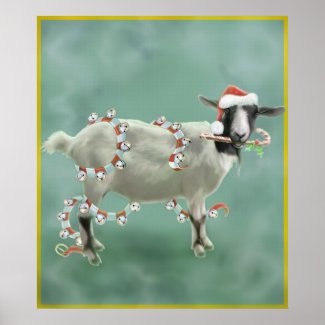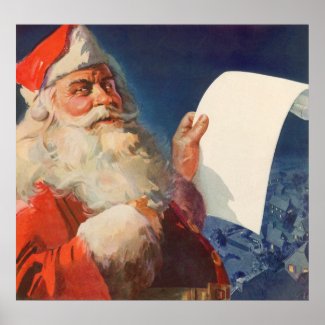 Available on Zazzle.
---
You Might Also Like...