Disney posters are great to decorate a child's room (or even an adult's). They show all of the fun characters we've known and loved through the years.
Here are some fun and adorable Disney Posters for you to consider. Whether you want Mickey Mouse or one of The Seven Dwarfs or any of dozens of other characters, you'll find them all here. These are the best deals on Disney posters that you're going to find and there are tons to choose from.
If you like the poster to the left,
you can get it here from Zazzle:
Sleepy Poster

Mickey Mouse Posters
Mickey Mouse is one of the best loved cartoon characters ever. He was created by Walt Disney in 1928 when he debuted in a film called Steamboat Willie.
Below you see him pictured in his trademark red shorts, yellow shoes and white gloves in a variety of poses. You can also get him as a sketch or as just a head giving you a big wink.
See more Mickey Mouse posters here:
Mickey Mouse Posters
---
Minnie Mouse Posters
Here we have Mickey's main squeeze, Minnie. Minnie Mouse also first appeared in 1928. Her full name has been given in various cartoons and comic strips in which she's appeared as Minerva Mouse, but she usually just goes by Minnie.
You can see her here dressed in her favorite polka dot dresses posing, waving and smiling at you.
See more Minnie Mouse posters here:
Minnie Mouse Posters
---
Snow White & The Seven Dwarfs Posters
The movie Snow White & The Seven Dwarfs originally came out in 1937. It was a full length cartoon movie which was based on a German fairy tale by the Brothers Grimm.
Here we have several posters each featuring one of the seven dwarfs, one of all the dwarfs together and one with Snow White and one of the dwarfs together.
See more Snow White & The Seven Dwarfs posters here:
Snow White & The Seven Dwarfs Posters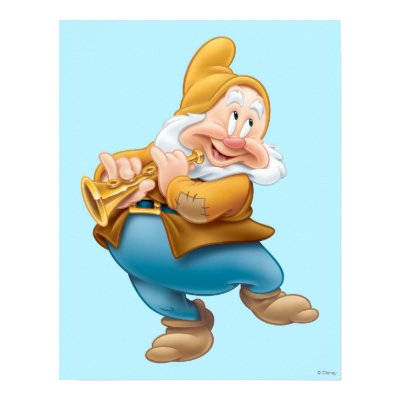 Happy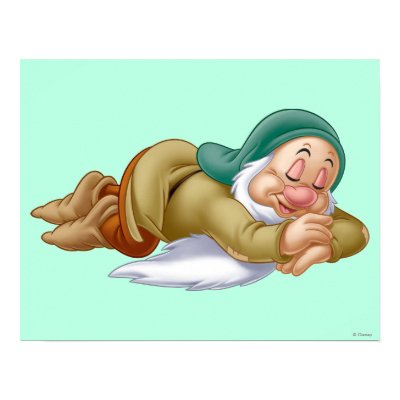 Sleepy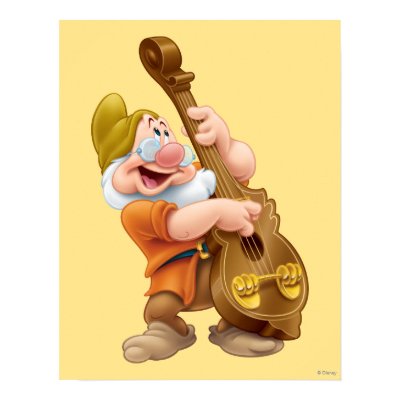 Doc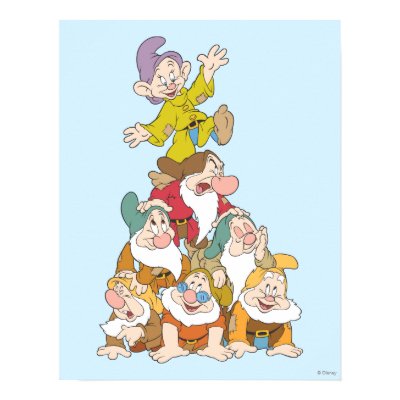 The Seven Dwarfs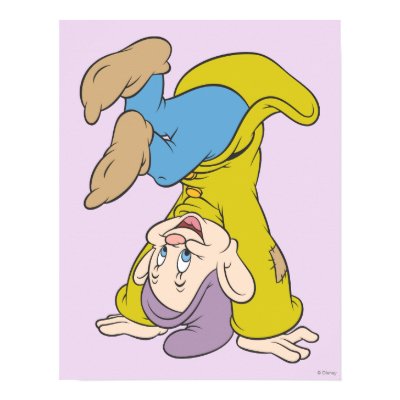 Dopey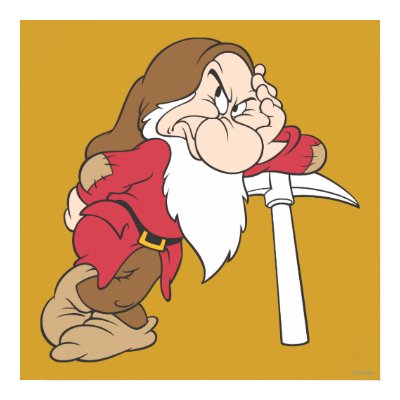 Grumpy
Sneezy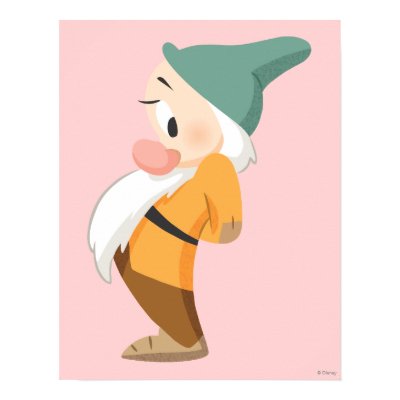 Bashful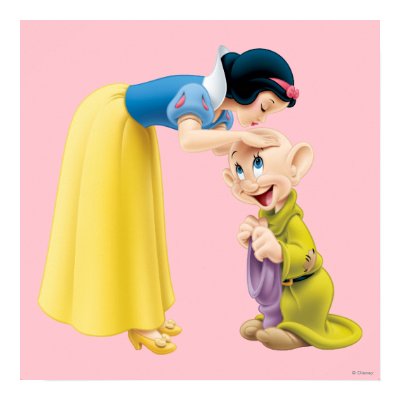 Snow White Kissing Dopey
---
Winnie The Pooh Posters
Winnie The Pooh first appeared in 1926 in a book by A.A. Milne called Winnie-The-Pooh. The Disney company made several short cartoons featuring Pooh beginning in 1966, but he didn't appear in a full length movie until 1977. That movie was The Many Adventures of Winnie the Pooh.
Pooh has several friends including Tigger, Rabbit and Eeyore. Here are some lovely posters featuring Pooh and his friends.
See more Winnie The Pooh posters here:
Winnie The Pooh Posters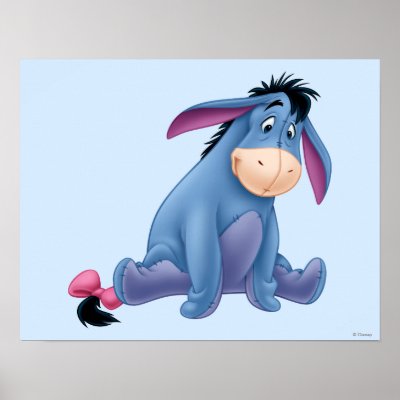 Eeyore
Piglet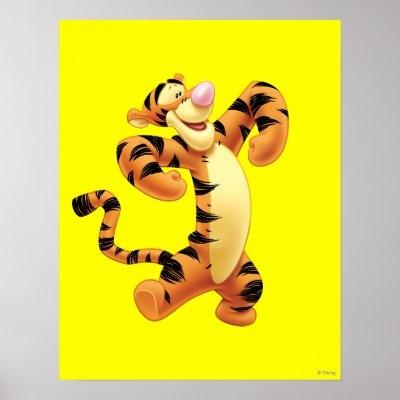 Tigger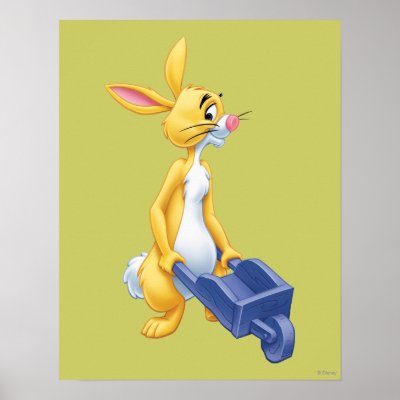 Rabbit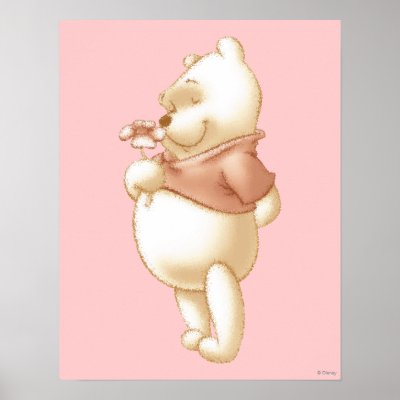 Winnie the Pooh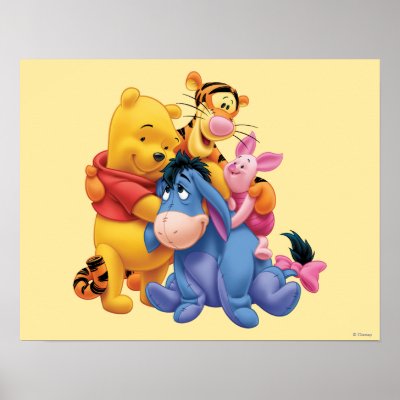 Pooh & Friends
---
Disney Movie Posters
The Disney company has been making movies for decades. Here are posters for some of their best ones. You've got the classic ones like Bambi, Lady & The Tramp and Dumbo. Or perhaps you prefer the newer films like Brave or Wreck-It Ralph.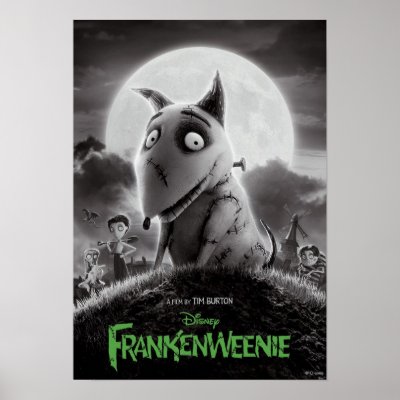 Frankenweenie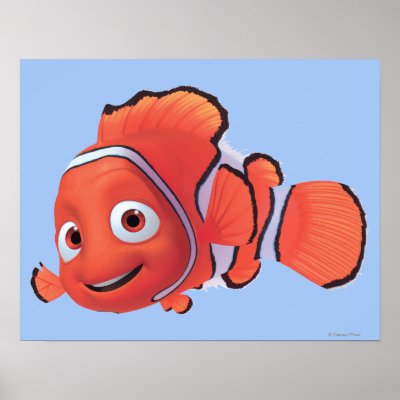 Finding Nemo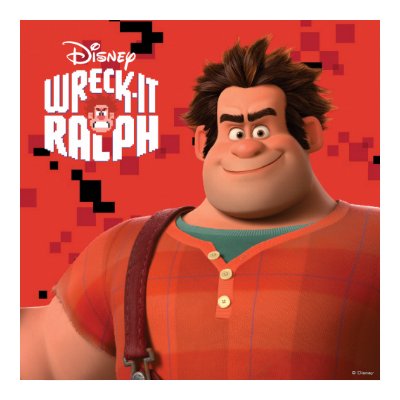 Wreck-It Ralph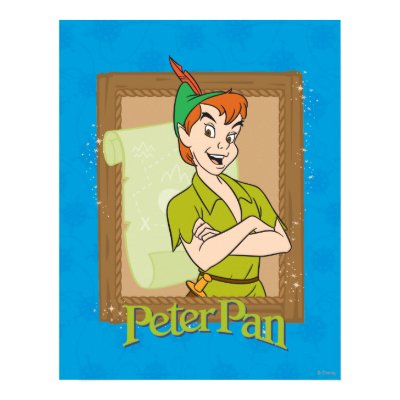 Peter Pan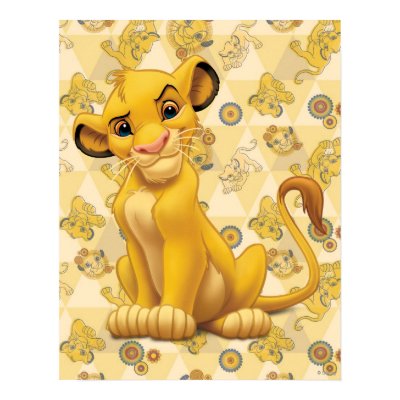 Lion King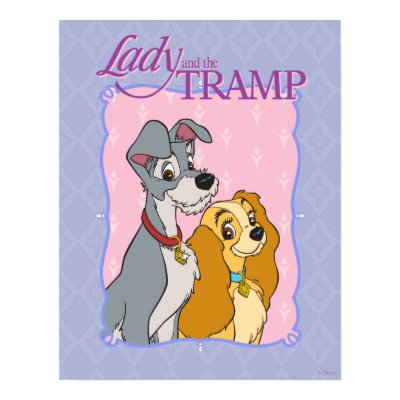 Lady and the Tramp
---
Poster Of Walt Disney
Here he is, the man himself.
Walter Elias "Walt" Disney
(December 5, 1901 – December 15, 1966)
He was a writer, animator, voice actor and much more. He began with a drawing of a wonderful little mouse named Mickey and created the Disney company as we know it today.
---
Walt Disney Quotes
These are vinyl stickers that stick directly on your walls. And if you ever want to take them down or move them, they'll come away from your walls without damaging them.
Walt Disney offered us a lot of wisdom in his cartoons. Here are some of his better quotes.
---
Discounted Disney Posters
Check out what's available on eBay. You can get some great deals on posters there.
---
Didn't Find One You Like?
Search for more Disney posters at Zazzle.
You can see all of the Disney posters right here:


Disney Posters
---
You Might Also Like...