A Few Tips For Those Who Have Recently Become Zombies
So you've become a zombie. It happens to the best of us. It's nothing to be ashamed of. Stay proud, stay strong and embrace your new existence.
Here are just a few tips to help you adjust to your new life (unlife?) as one of the walking dead.
If you like the zombie plush to the left,
you can get him here from Amazon:
Creepy Cuddlers Zombie Cat

Be Proactive About Being A Zombie
Just because you're dead doesn't mean you don't have rights. Stand up for yourself.
Also, it certainly doesn't mean you aren't smart or talented or good looking. Decaying flesh can be very attractive on the right person.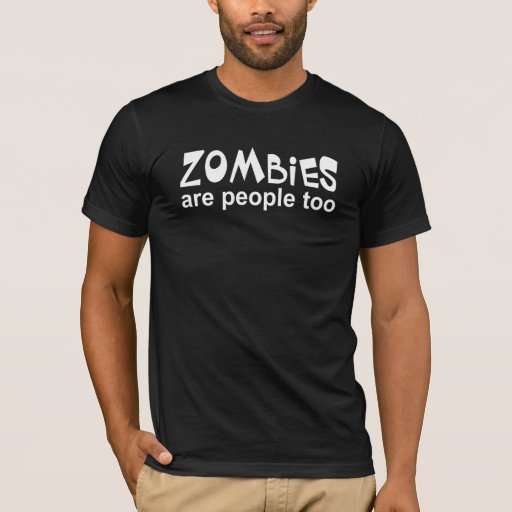 Zombies Are People Too T-Shirt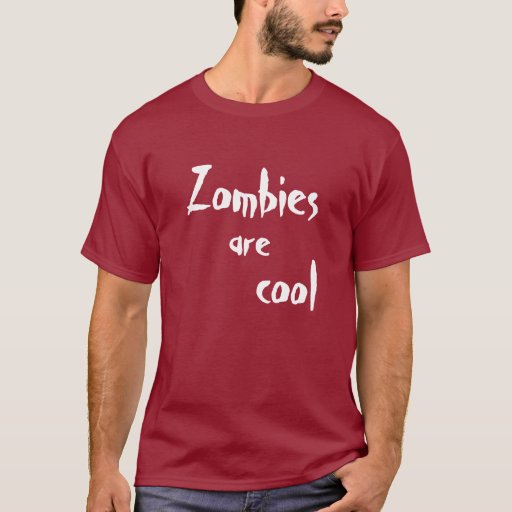 Zombies Are Cool T-Shirt
---
But Don't Stop Trying To Find A Cure For Your Zombieism
Just because you've been afflicted with zombieism, don't let it get you down. There's a cure out there. We just have to find it.
---
Do Your Research
So Now You're a Zombie: A Handbook for the Newly Undead
Don't assume you know everything about being dead. You have to learn how best to prepare brains for dinner and how to reattach body parts when they fall off. (Hint: Duct tape.)
---
Let People Know That Zombies Have A Soft Side
Most living people tend to see zombies as bad. Let people know that it just isn't true. Just because you eat other people's brains doesn't make you a bad person.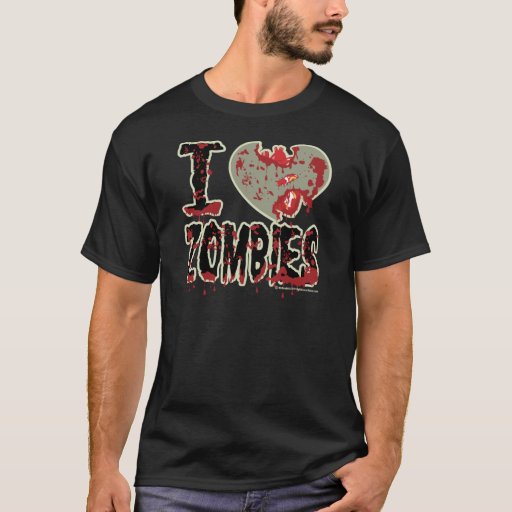 I Heart Zombies! T-Shirt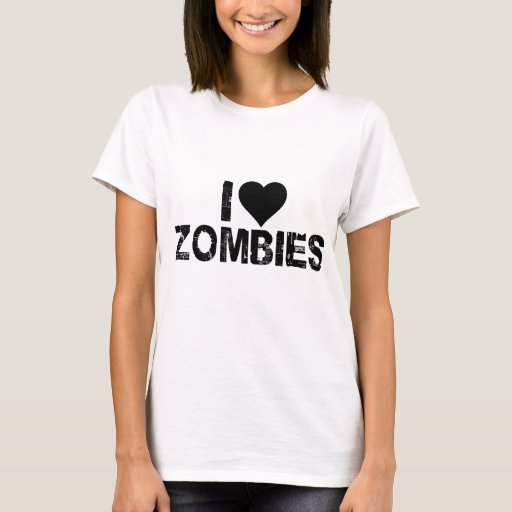 I [Heart] Zombies T-Shirt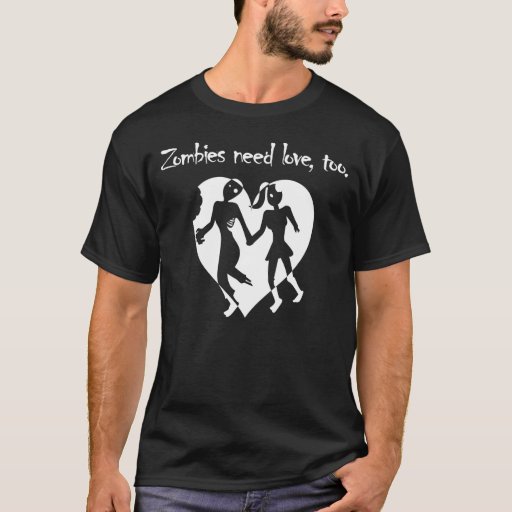 Zombie Love T-Shirt
I Heart Zombies T-shirt
---
Dispel Zombie Stereotypes Whenever Possible
There are a lot of stereotypes about zombies. One being that they only eat brains. That just isn't true. Sure, you do eat brains, but everybody loves bacon. (Hint: Try some bacon bits on your brains in the morning for breakfast. Delish.)
---
Try Out Some New Hobbies
Maybe The Monster Mash
Maybe a new hobby will take your mind off of being a new zombie. You could try dancing. Just don't shake it too much as it might fall off.
---
Maybe Get A Pet
Not all zombies are human. You could get yourself a zombie bunny or a zombie cat as a pet.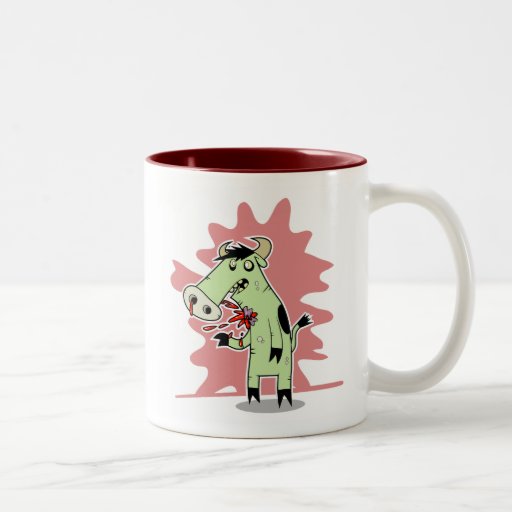 Zombie Cow Mug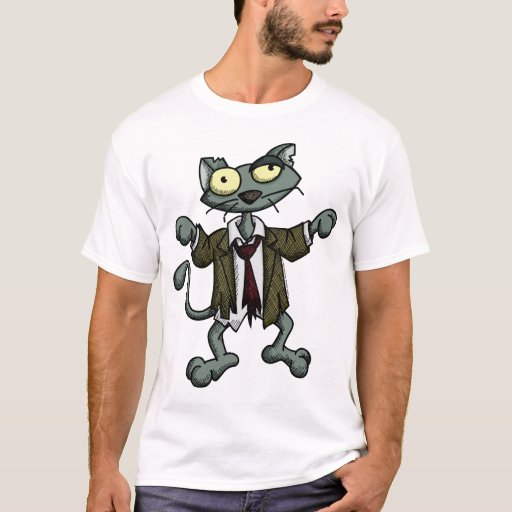 Zombie Cat Shirt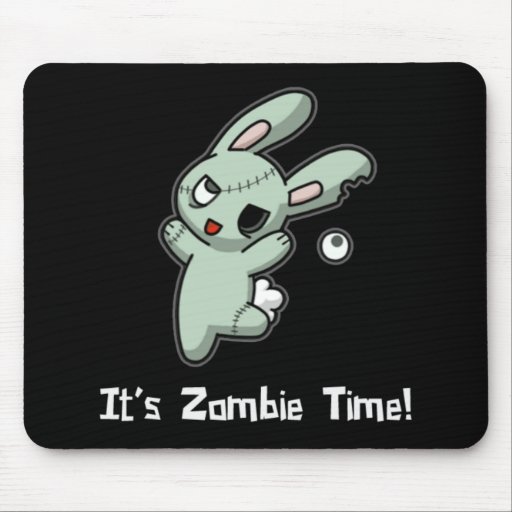 Zombie Bunny Mouse Pad
---
Be Mindful Of Your Diet
Remember to eat plenty of brains and don't fill up too much on other organs and bones.
---
Try To Eat Right
Brains are the most important part of your diet. Be sure to eat at least four each day.
Zombie Blood Energy Potion Pack
Emergency Inflatable Brain
Creative Hand Made Brain Knitted Hat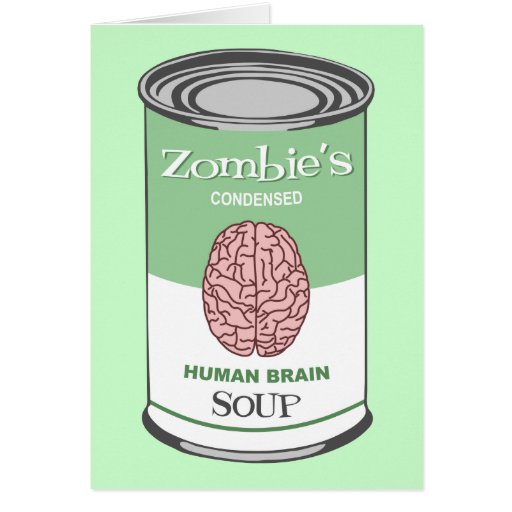 Zombie's Human Brain Soup Greeting Cards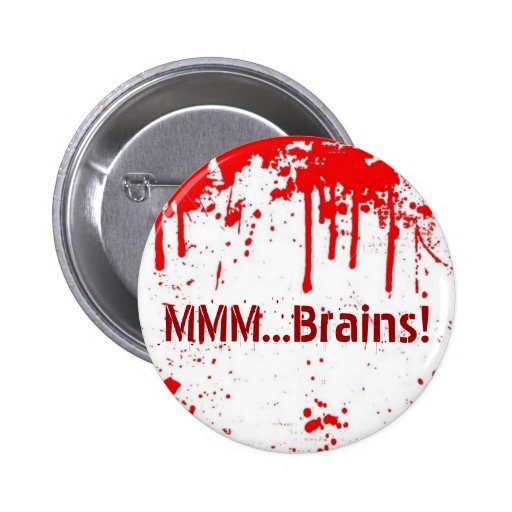 MMM…Brains Button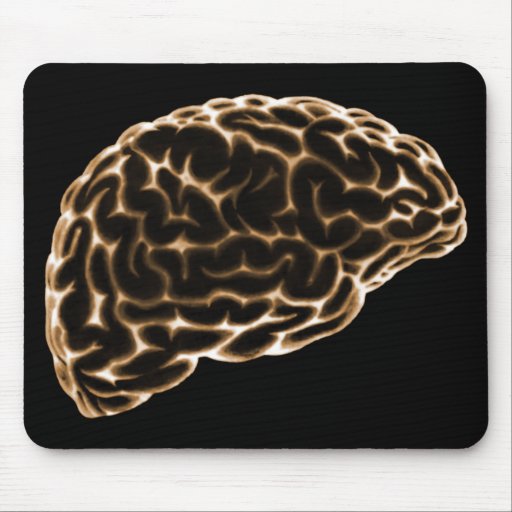 X-Ray Brain Mouse Pad
---
But Treats Are OK Sometimes Too
Of course, you can get a little burned out on eating brains and nothing but brains. Making a snack out of something else once in a while won't hurt.
Zombie Pea Brains Snack Candy
Zombie White Chocolate Bars
---
If You're A Human, Be Supportive Of Your Zombie Friends
Zombies have it hard. If you aren't a zombie (yet) show your support for those who are.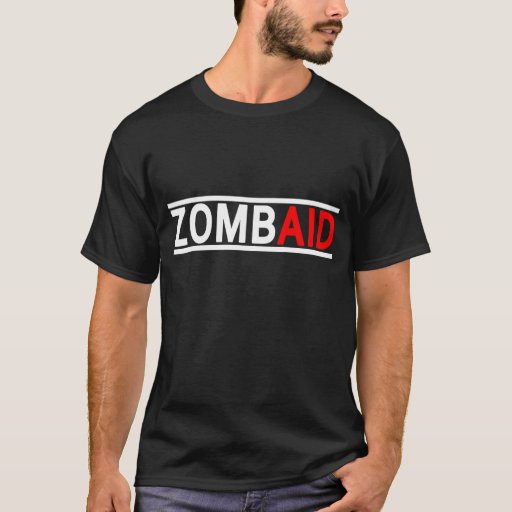 Zombaid T-Shirt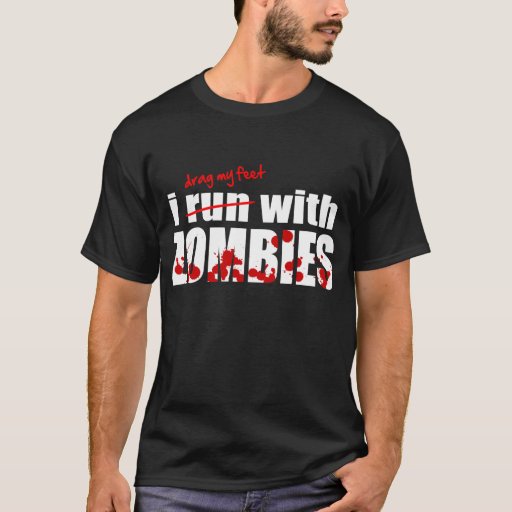 I Run With ZOMBIES Shirt
---
Discounted Zombie Merchandise
Check out eBay for zombie stuff. If you're undead, why should you have to pay full price?

---
Didn't Find What You Were Looking For?
Search For More Zombie Stuff Here
---
Have You Recently Become A Zombie?
Or Do You Have Friends Who Are Zombies?
I have a thing for Zombies! Pin
Tell us about your experience as a zombie or with zombies you may know. You can leave a comment below.
---
You Might Also Like...